Easy, Efficient & Affordable
Cloud solutions tailor made for all estate agents.
See video below for more information.
Reduce admin by up to 80%
We believe the time has come for Estate Agents to implement technology that streamlines their admin and finance tasks to ensure that their businesses are managed efficiently.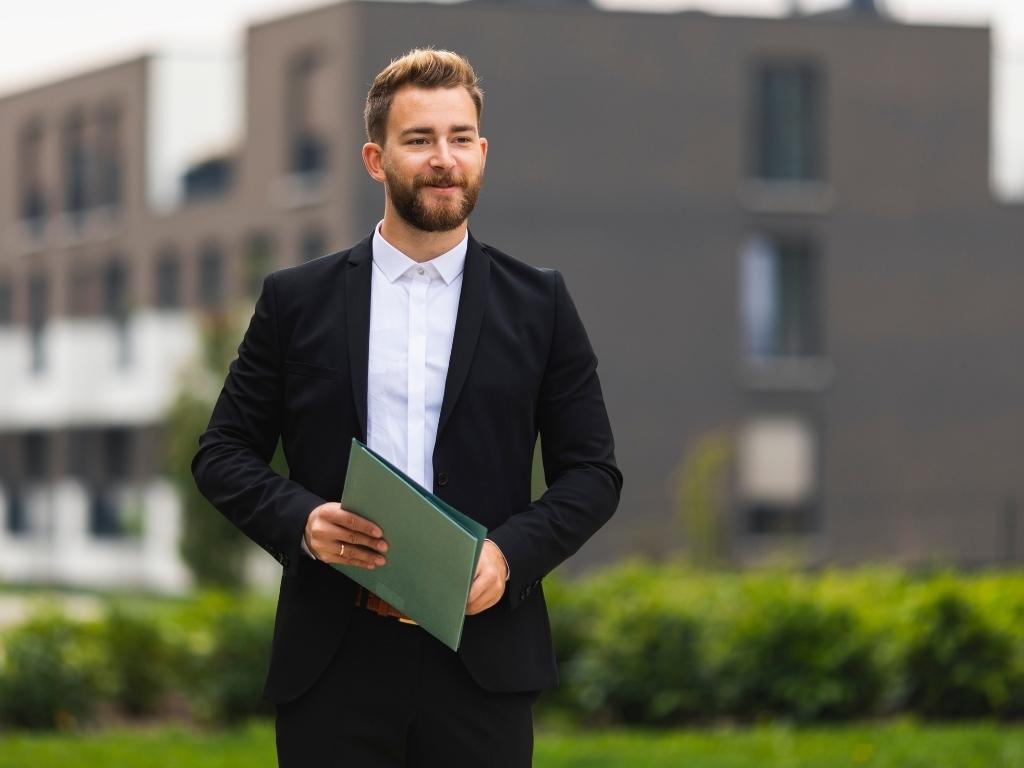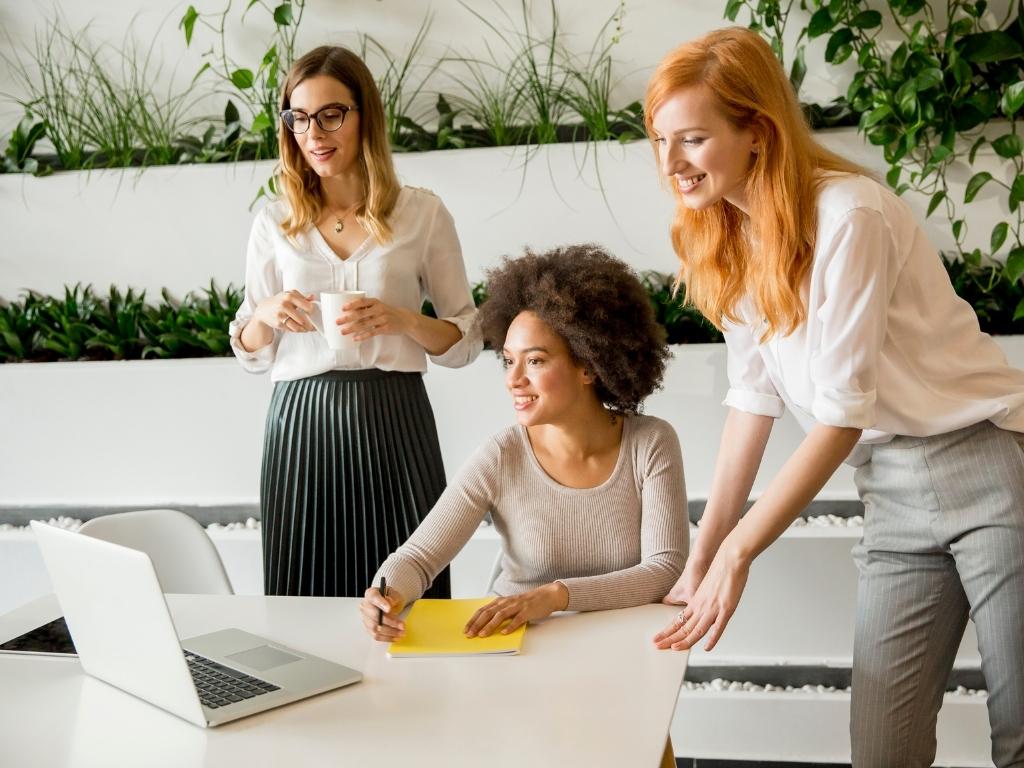 Our solutions are designed for our clients with and emphasis on:
User friendliness

Efficiency 
Accuracy 
Live reporting
Affordability
We have tested our products in real life with real clients and they work. 
Bachelor Essential  – Kill bills by reducing admin and tax bills.
The "Bachelor" Essential Toolkit is a FUN way to reduce admin costs, admin activities and minimise your tax bill by ensuring EVERY expense is claimed.  It is ideal for the solo estate agent.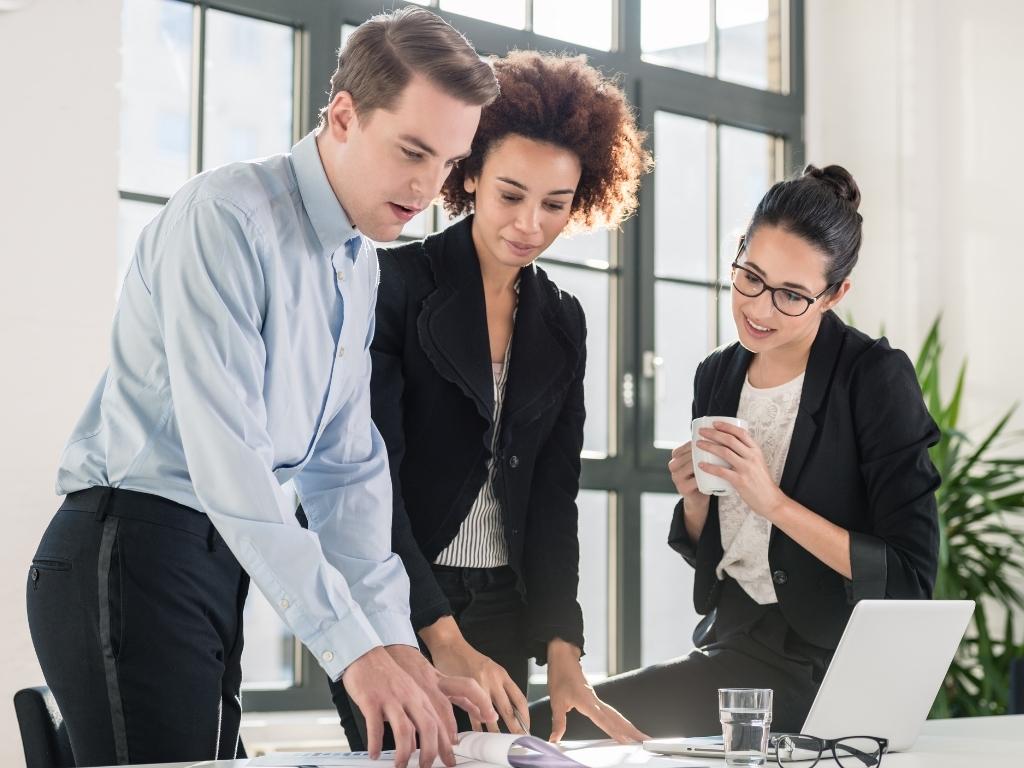 Mansion Comprehensive  – gain a deeper understanding of your  finances.
The Mansion Principle – Estate Agent conquerors admin with our integrated, comprehensive state-of-the-art solutions.
Try our loan calculator – its free!
Address 5 Luneville, Lorraine, Gqeberha.
Email agri@thefunaccountant.com