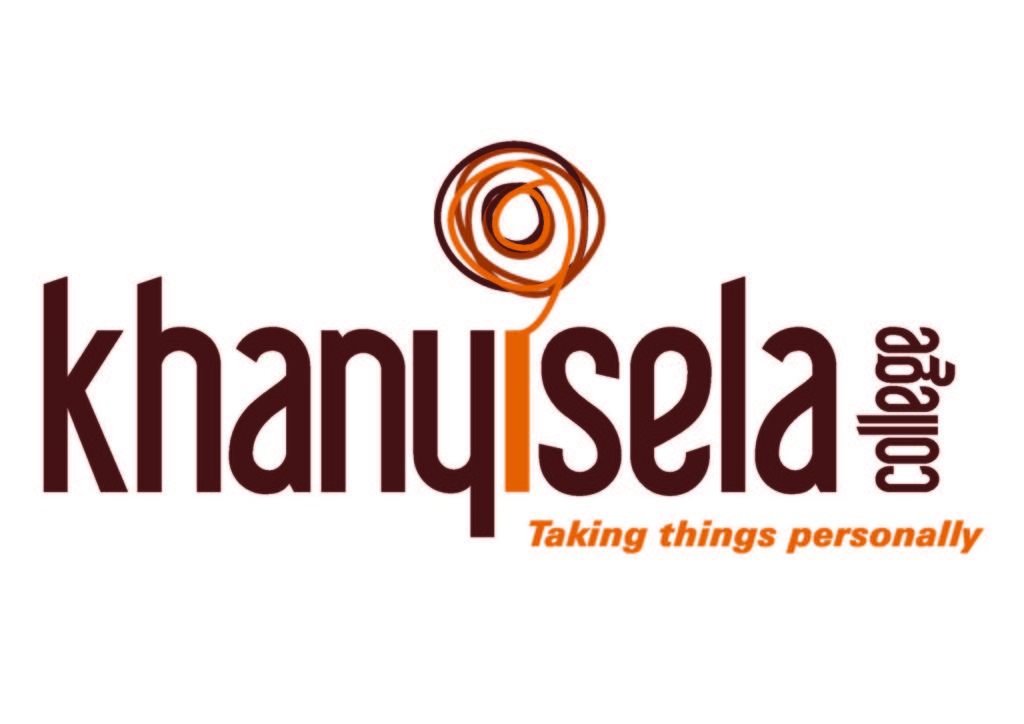 We developed a 13-point plan to achieve education success with Khanyisela College and implemented the plan with the central integrated tools: sage business cloud accounting.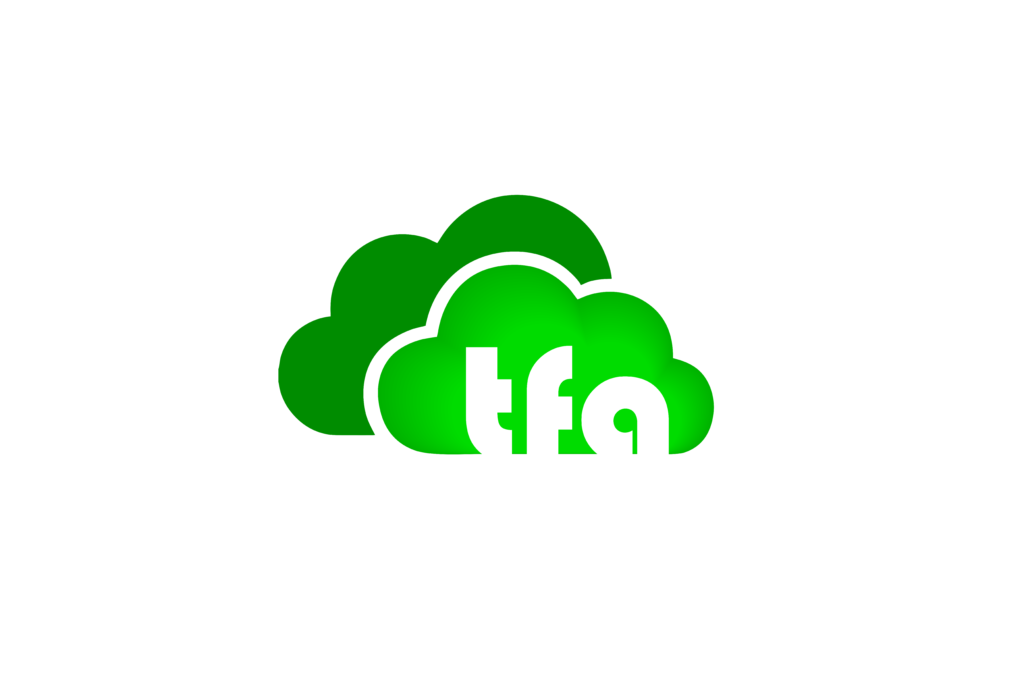 Branding is normally the first thing that Entrepreneurs think about when they are starting a new business. With a single brand, an Entrepreneur attempts to convey many characteristics, features and image that will distinguish the business from their competition.

This article aims to clarify the difference between The Fun Accountant and The Funny Accountant. Both are Accountants on the internet.